Self-Paced Courses
Learn anytime, anywhere. Get the flexibility you need by consuming the lectures and doing the activities on your own time while still enjoying a community of peers and mentorship through scheduling one-on-one consultations.
2 months
Self-paced HTML + CSS Course
Build responsive websites and gain basic skills in web development. Perfect for beginners who want to jump-start and are exploring web development.
Find Out More
2 months
Self-paced Javascript Course
Learn Javascript in this 2-month self-paced course. Get the flexibility you need by consuming the lectures and doing the activities on your own time. And get mentorship through joining "Office Hours" and scheduling 1:1 consultations.
Find Out More
Coming Soon
Self-paced Reactjs Course
Dive into Reactjs and create single-page frontend applications using this open-source well-loved library.
What You Can Build
We are proud of what our students have been able to build. And you can do these too!
View More
Meet Your Mentors
Uplift Code Camp mentors are passionate and committed to the success of each student. Our team is composed with a diverse set of individuals. All backed with years of professional experience enabling us to deliver up-to-date, relevant and critical skills in creative, engaging and fun ways.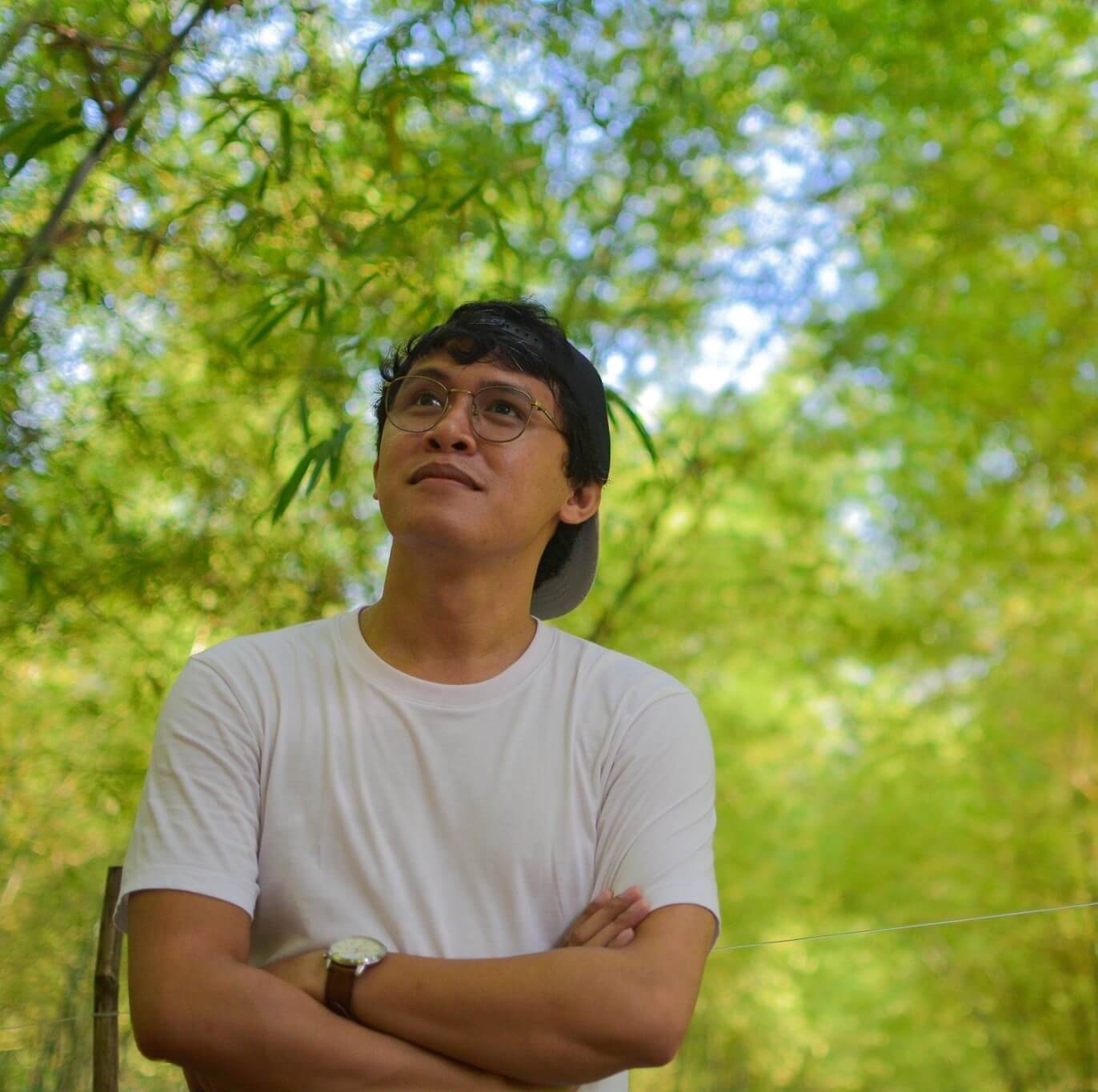 Rowell John Artiaga
"My passion for teaching and sharing my knowledge and technology with the community has grown over the course of a decade as an educator. Also, I consider myself to be a lifelong learner, and I believe that each day presents an opportunity for growth and learning."
View Linkedin Profile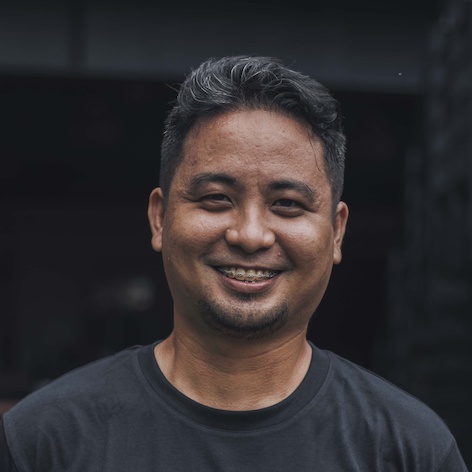 Marvin Almanzor
"I love food and beer, most of my project/article ideas are born when I've had a few on a chill Friday night. Love problem solving, maybe because I loved math in school. Sometimes I enjoy tackling/helping on other people' problems/projects over my own 😅. I find peace in just walking around and can go for hours on end."
View Linkedin Profile